Desktop & Laptop Computer Support Service
Inner West IT specializes in home and small businesses with over 20 years industry experience.
We offer onsite and offsite services.
Call or email us today and see how we can help you.
PLEASE NOTE: We offer an after hours service ONLY. After 5-9pm weekdays and Saturdays and Sundays
Hardware Upgrades & Repairs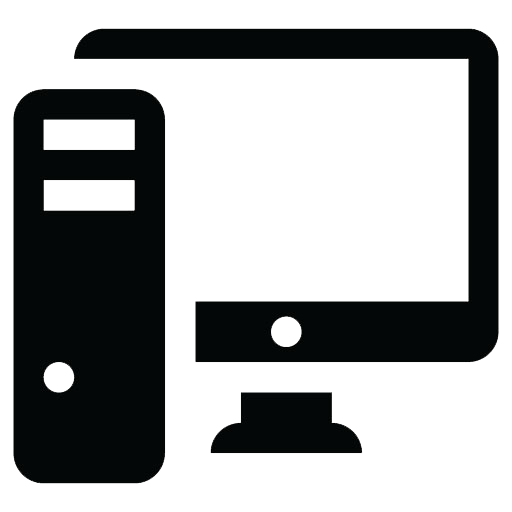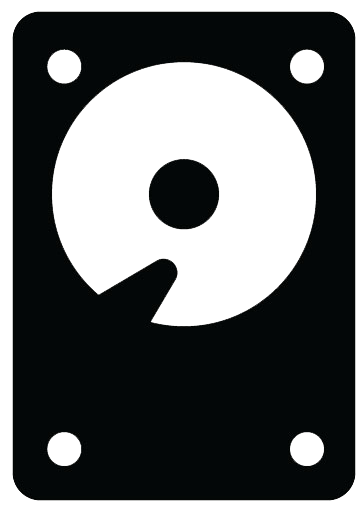 Modem / ADSL / Wireless / Cable Installation & Setup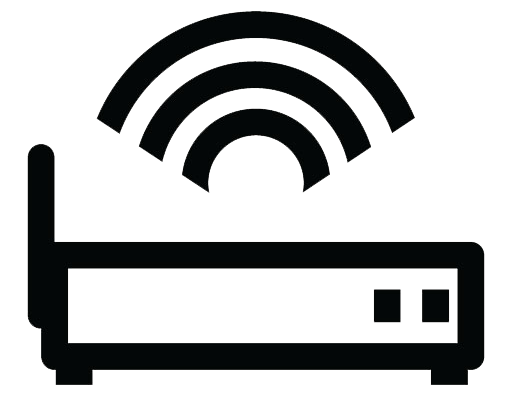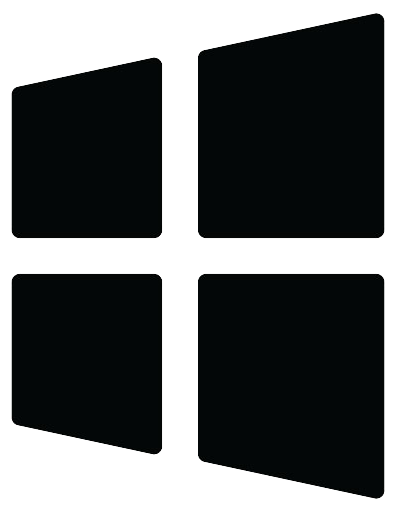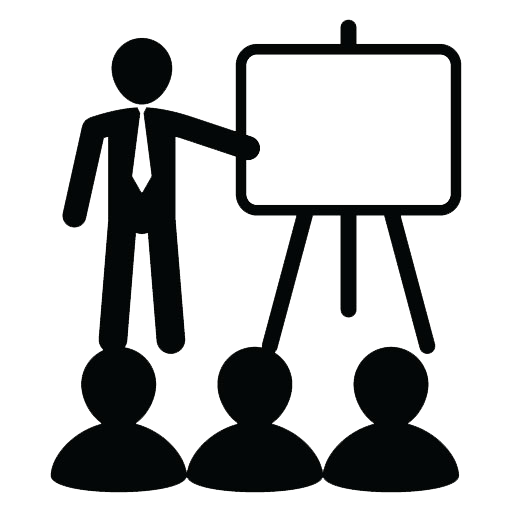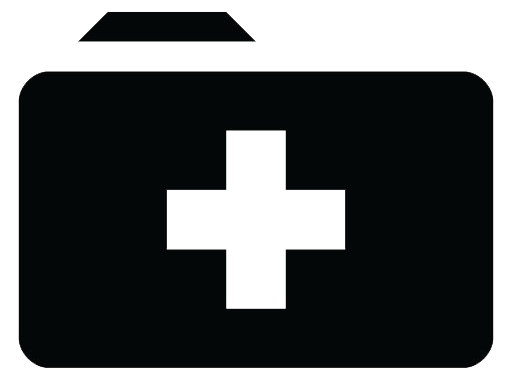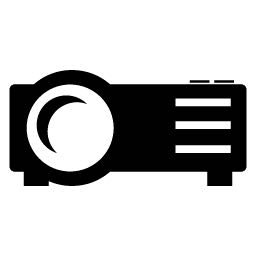 $79 per day
$129 per 3 days
$189 per 7 days
800×600 support 1080p 1080i LED
16:9 or 4:6 ratio
Built In Speakers
HDMI, VGA, Component, Composite, S-Video and USB Ports
Remote control
Includes 84" Screen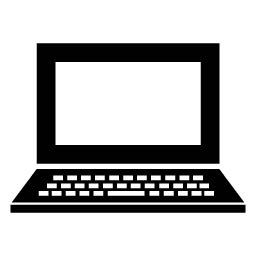 $79 per day
$109 per 3 days
$149 per 7 days
i7-4500U (1.80GHz, 3.00GHz Turbo),
15.6″HD LED,
8GB-RAM,
750GB-HDD,
GT740M, DVD-DL, WiFi-N, Bluetooth, Webcam,
Windows 10 and Office 2013 installed
$99 per hour – includes callout fee
(some services are capped)
$49 per hour
(some services are capped)
A few Of Our Regular Clients
Excellent service, affordable, very knowledgeable, helpful and quick to get things back up and running. They have done four jobs for me, and I am well pleased with their quick service.
Thomas Blais
Speedy and effective service that collects and delivers straight to your door. Very useful for the working man! Much cheaper than buying a new laptop!
Jennifer Good
Great, quick service. Picked up and returned my laptop the next day, keeping me informed about what the problem was and how it would be fixed.
Andrew Vasquez
Inner West Computer Repairs And Service. Cheap Prices And Great Service. Servicing Abbotsford, Annandale, Ashbury, Ashfield, Balmain, Balmain East, Birchgrove, Breakfast Point, Cabarita, Campsie, Canada Bay, Chiswick, Croydon, Croydon Park, Drummoyne, Dulwich Hill, Dulwich Hill, Erskinville, Five Dock, Forest lodge, Glebe, Haberfield, Leichhardt, Lewisham, Lilyfield, Marrickville, Newtown, Petersham, Rodd Point, Rozelle, Russel Lea, Stanmore, Summer Hill, Ultimo and more!